Maybe this is obvious. Maybe it's me… But are we or are we not re-learning how to socialise via the internet?
Our interactions have STATS. Our grid isn't just pretty pictures, it's pulling threads for conversations with more people than we've ever reached…. even before mobile phones were complete with 5ft antenna 🐝
Digital Marketing Coordinator.
I got the fancy job title but I still find attention grabbing, short form writing HARRRD.
Yesterday, my manager described my writing style as 'lyrical'. "Not that there's anything wrong with that….", it's just wrong for social media.
It's not just about pretty pictures anymore. Millennials are business-oriented, strong minded and savvy individuals. They expect more than badly used filters, effort-inducing text and chaotic feeds. And they want to know what you're doing to make your business more sustainable, in a clear and concise way.
Social Media is like sitting round a really, really big round table 🌐 …and sustainability is the part where they watch you eat
1. Who are you talking to?
The digital version of eye contact.
Like sitting around a table, generally, you cant take on everyone at once. Well, you could try – but the likelihood is people don't hear you, ignore you because they didn't know you were talking to them… You have to know who you're talking to, address them, and communicate your sustainability message clearly.
Try creating a persona. This is a made up person who would be a consumer of your brand, a bit like a character on The Sims. Think about who they are… how old are they, whats their job, why are they interested in sustainable brands and your product, are they sacrificing something to afford sustainable choices? Make up around 3 or 4 persona's – you don't have one type of customer so try to make them broad!
2. Get to the point
We all know what happens when you weren't prepared to speak. You use vague words, say 'ummm' and 'errrr' a lot. Even if you aren't, it puts you in a vulnerable position to come across as inarticulate – and first impressions last. Not unlike job interviews. Social media isn't much different, even if you're translating this into an image make sure you know what you're trying to communicate.
A great way to start on copywriting or content is by letting people know what your offering is. You can't start getting abstract until you're a known and recognisable global brand, so use persona's to imagine the setting your marketing might be seen in to help you!
3. What do you do/have/offer & why is it valuable?
Now you've got the attention, what is your unique selling point and sustainability goal i.e what problem do you solve, and how? This is basically social media marketing. Tap into pain points like you tap a wine glass with a knife at a wedding… assertively!
In the case of Wild, this is creating a deodorant that takes away the messy and unattractive aspects of sustainable deodorants before it. It also taps into a younger market that want an easy and on the go solution, that also looks as good as it smells! Part of the marketing mix 7p's is pricing – Wild tackle that with both subscription refills, as well as memberships based around the cases they provide.
4. Where are you sharing & posting?
There are loads of platforms out there, and these are tables in themselves – put together they're a big conference. Are you in with the right crowd?
To your left is the Pinterest table. They are, or love a good blogger; they're hashtag-free and a creatively curated bunch. You also would do well to wait until you're invited to collaborate on their table… if you're really serious about making 'friends'. Pinterest is also a massively underrated platform, which is why I mention it.
Not so far away, is Instagram. Video content is championed here as well as TikTok and Facebook. Hit all three with one piece of content by creating in tiktok and saving to upload to Instagram reels and Facebook reels.
5. Do you listen AND contribute?
Scrolling and liking is now considered passive not only by users, but also by platforms. Social media has taken on the anatomy of social interaction as they happen in the real world – you're essentially learning how to build a community online, network and verify yourself, brand or product.
Make super sure you're monitoring the interactions on your accounts, there are a variety of paid subscription services like Hootsuit or HubSpot. I currently use Meta Suite because it's free and as they're under our business assets, I can switch through a lot in one place.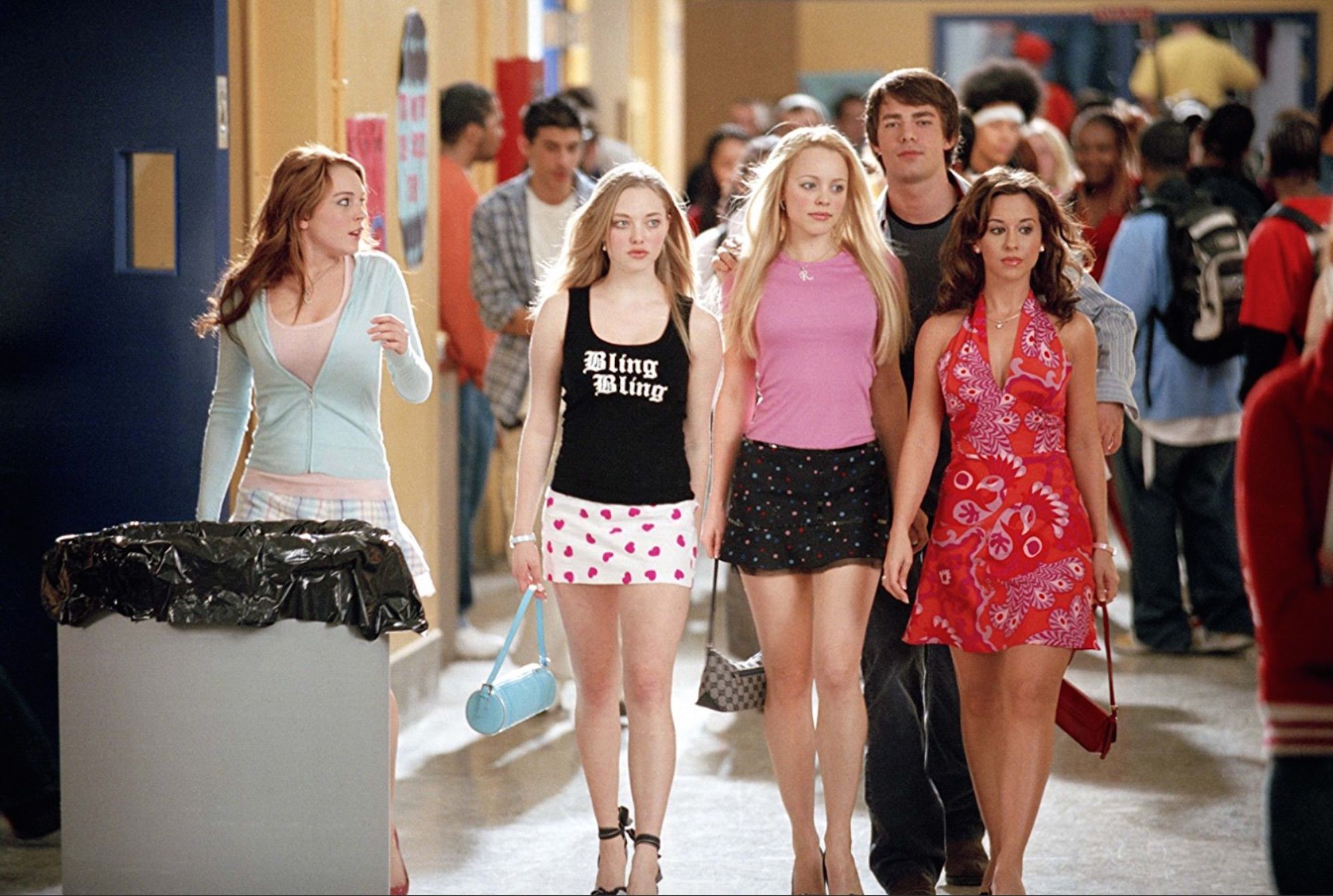 Call to Action
Social media should be a fun, creative place. It never replaces real in-person interaction, but if you strive for anything – strive to be genuine here. You're building a community based on value, so be valuable; use prompts for people to respond and start discussions based on your content.